All my work is hand made from a lump of clay, some purchased in moist form and other mixed in the studio at CCBC. I fire at all temperatures from cone 06 to cone 10. I fire raku, oxidation, and reduction. I am looking forward to participating in a wood firing this spring at Clayworks in Mount Washington, Maryland.
Friday, November 18, 2011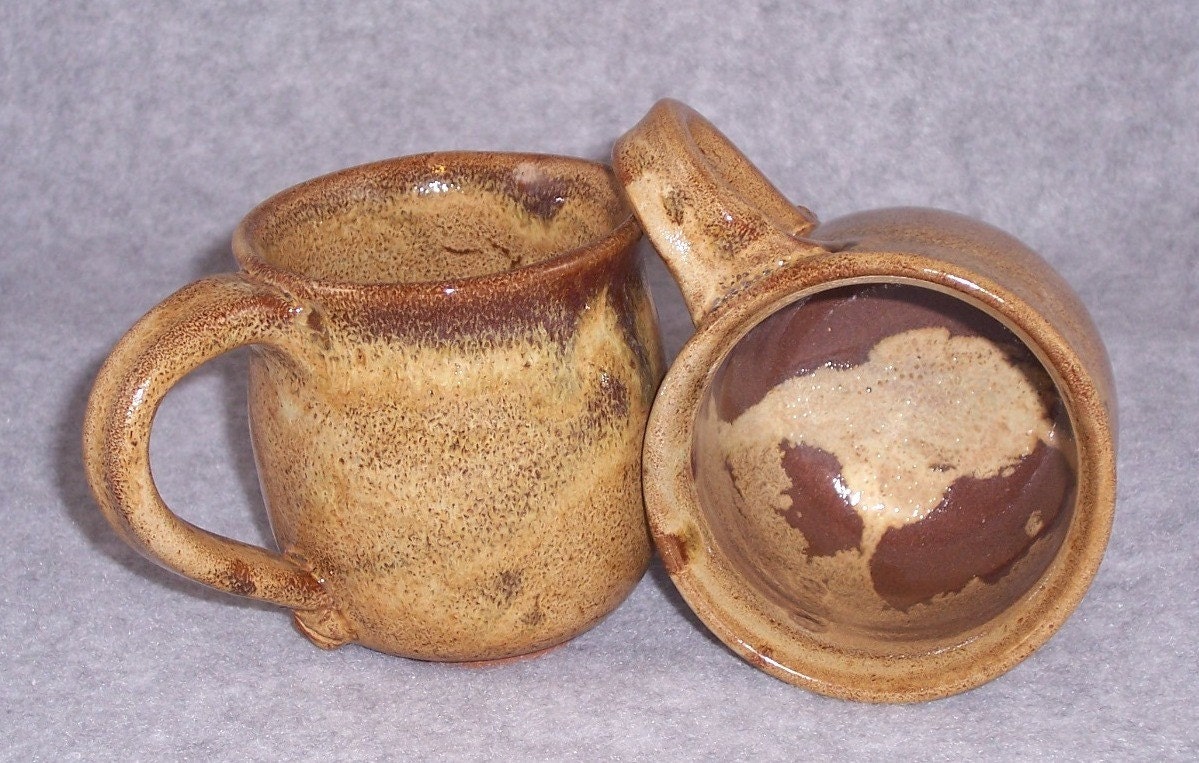 I dream in chocolate by Jessica on Etsy
I was featured in this chocolate treasure. Have a look.
http://www.etsy.com/treasury/NTcxMDQzMHwxMTQyNzQ4ODg4/i-dream-in-chocolate
Here is the link to my mugs.
http://www.etsy.com/listing/35058087/brown-ceramic-mugs-brown-coffee-mug-set?ref=tre-1142748888-14
Posted by

Judith Frederick
at 8:41 AM