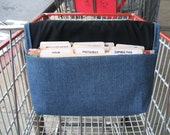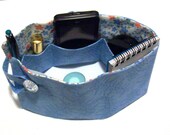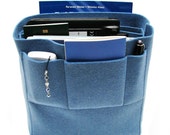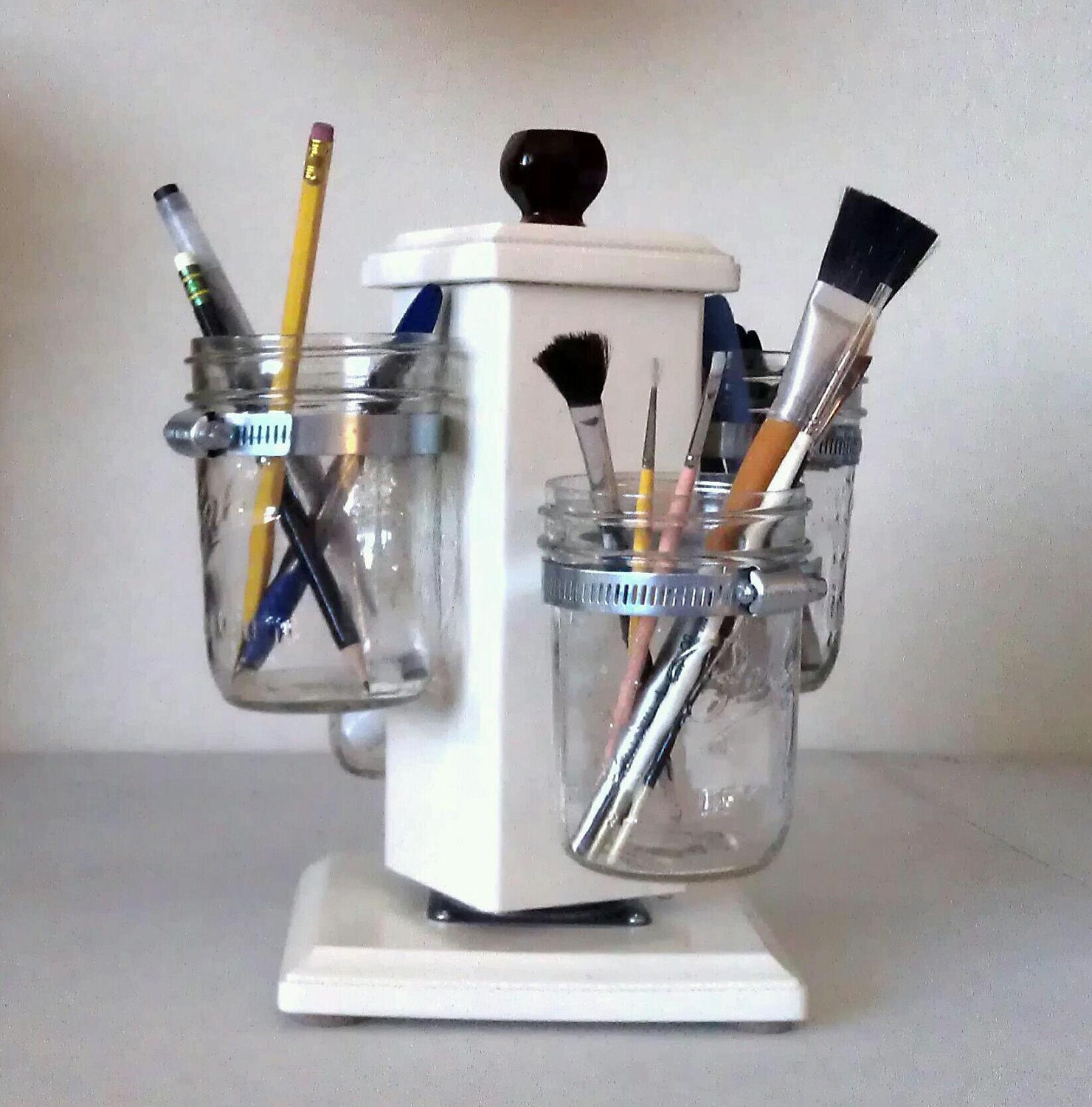 Getting organized by Stella Melgrati on Etsy
Look at all these cool ideas for getting organized.
Thanks goes out to Stella for including my cat organizer in her great collection
Here is the link to my cat organizer. It is the perfect size to hold those bills that are coming up due.
http://www.etsy.com/listing/64133003/blue-ceramic-candle-holder-with-cat?ref=tre-1965236175-4