All my work is hand made from a lump of clay, some purchased in moist form and other mixed in the studio at CCBC. I fire at all temperatures from cone 06 to cone 10. I fire raku, oxidation, and reduction. I am looking forward to participating in a wood firing this spring at Clayworks in Mount Washington, Maryland.
Wednesday, December 14, 2011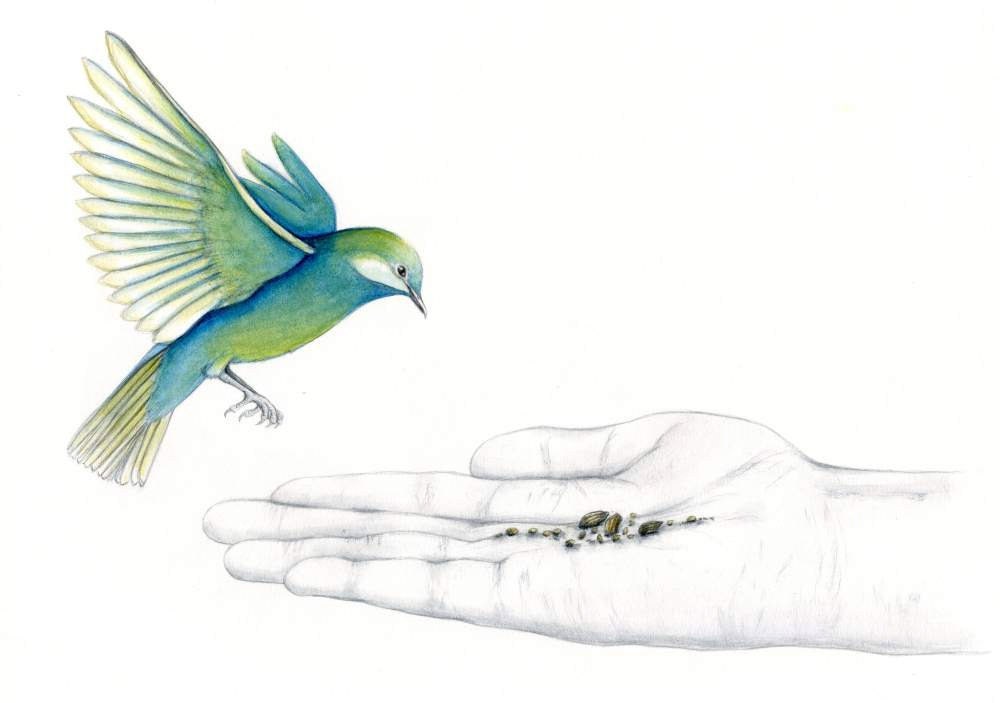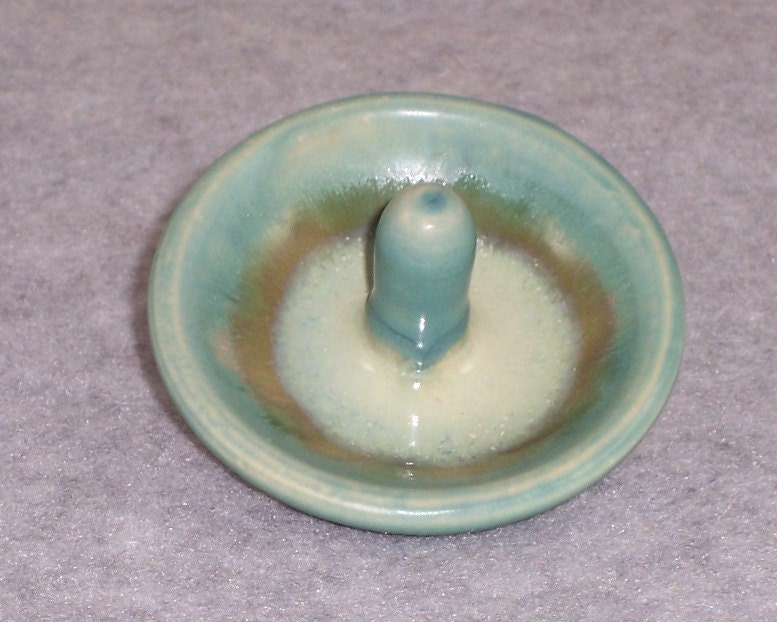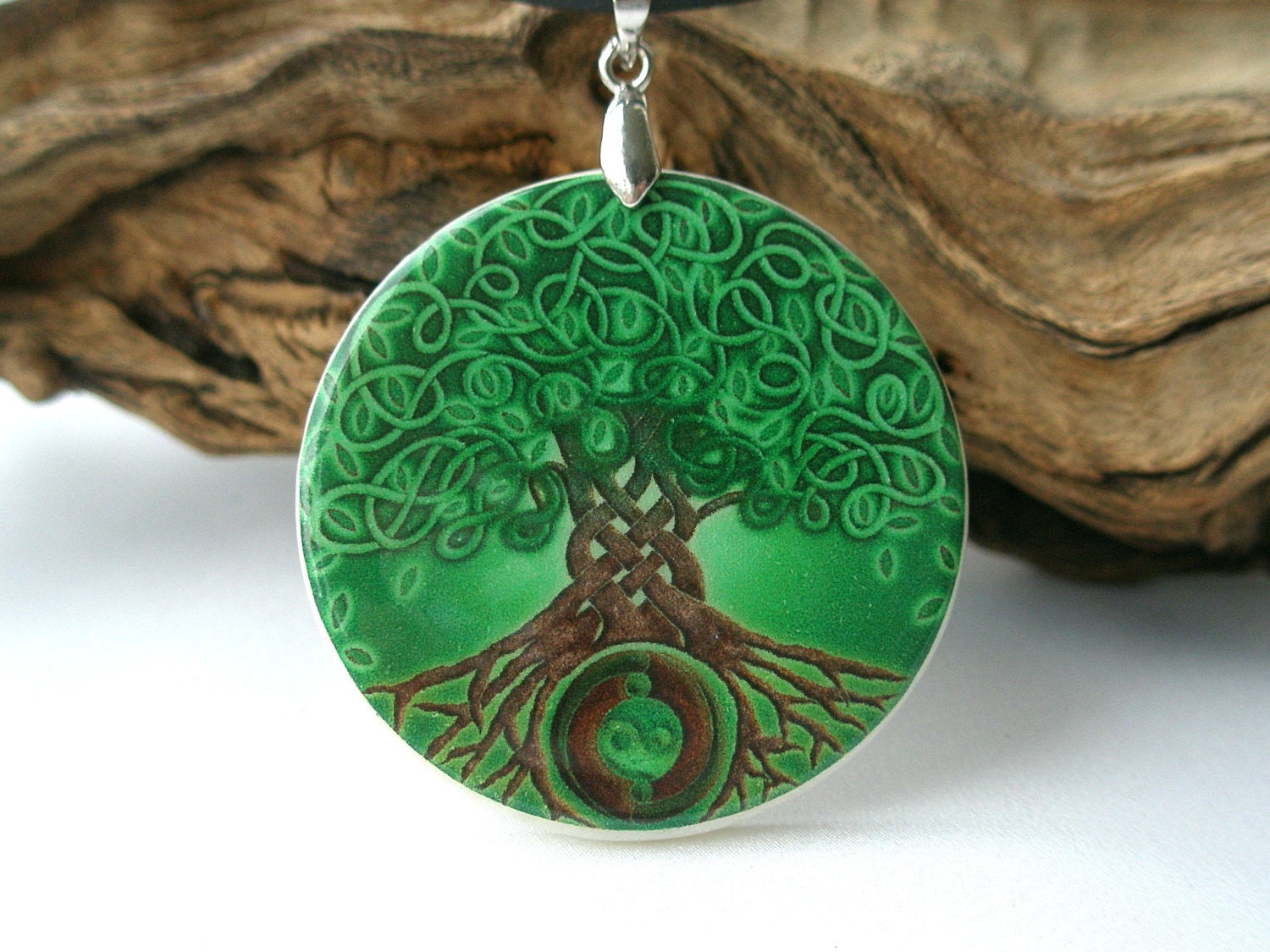 green is what I am dreaming about by Linda Donnelly on Etsy
Here are some lovely green beauties for your gift giving pleasure.
Here is the link to my ring holder.
http://www.etsy.com/listing/86344118/green-pottery-ring-holder-ceramic?ref=tre-1527498142-9
Posted by

Judith Frederick
at 10:26 PM